Coffee Brand and Packaging

During 2013, a national company hired the design office I work to create a new line of coffee brands. Three differents approaches were chosen to develope three different visual languages. Every visual language has been applied in packaging and website.
Below are the three different studies.

Embalagem e logo para marca de café

Em 2013, uma empresa nacional contratou o escritório de design em que trabalho para desenvolver uma nova linha de café. Três diferentes abordagens foram escolhidas para desenvolver três linguagens visuais distintas. Cada linguagem visual foi aplicada em embalagens e website.

Abaixo estão os três diferentes estudos.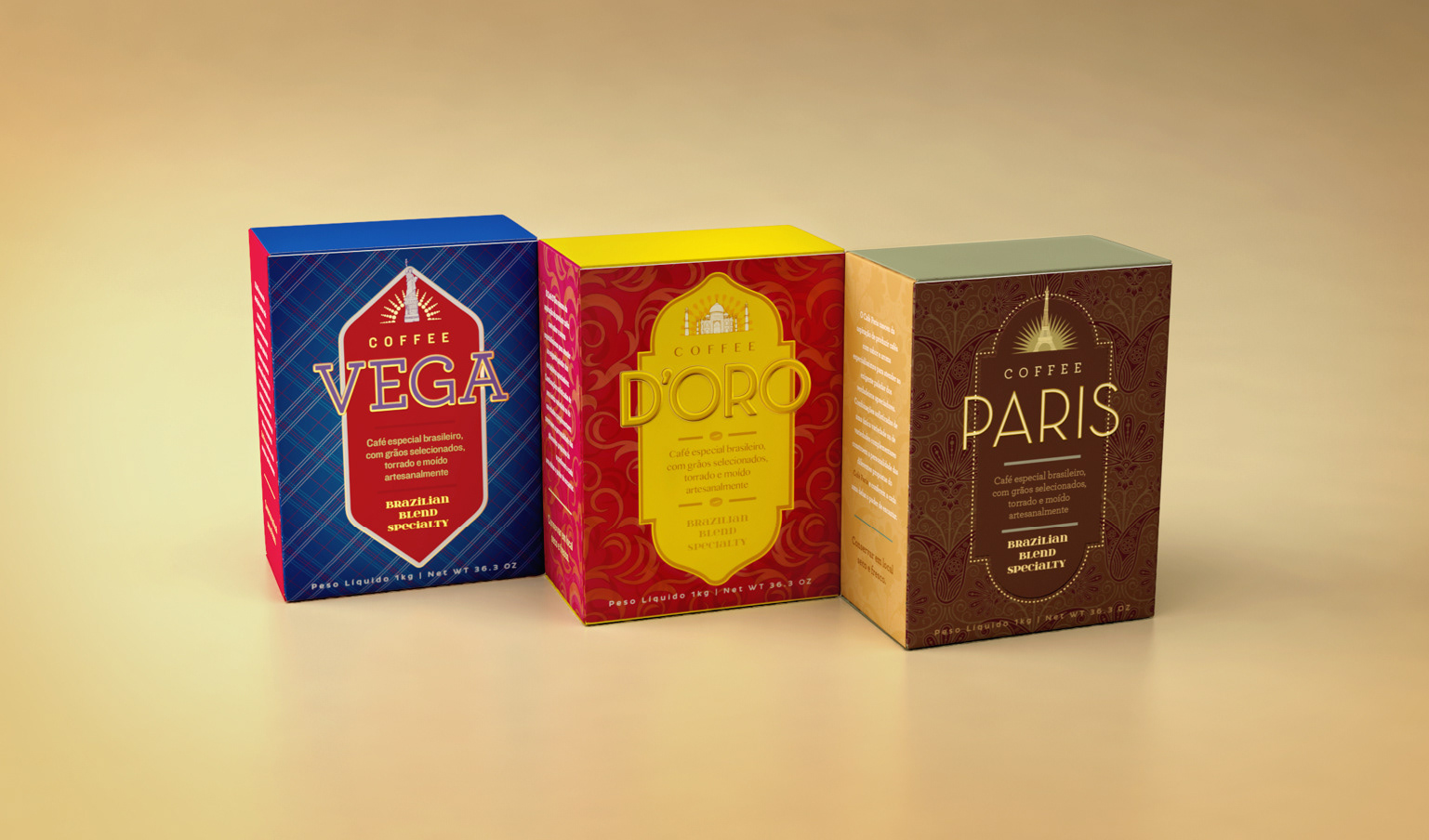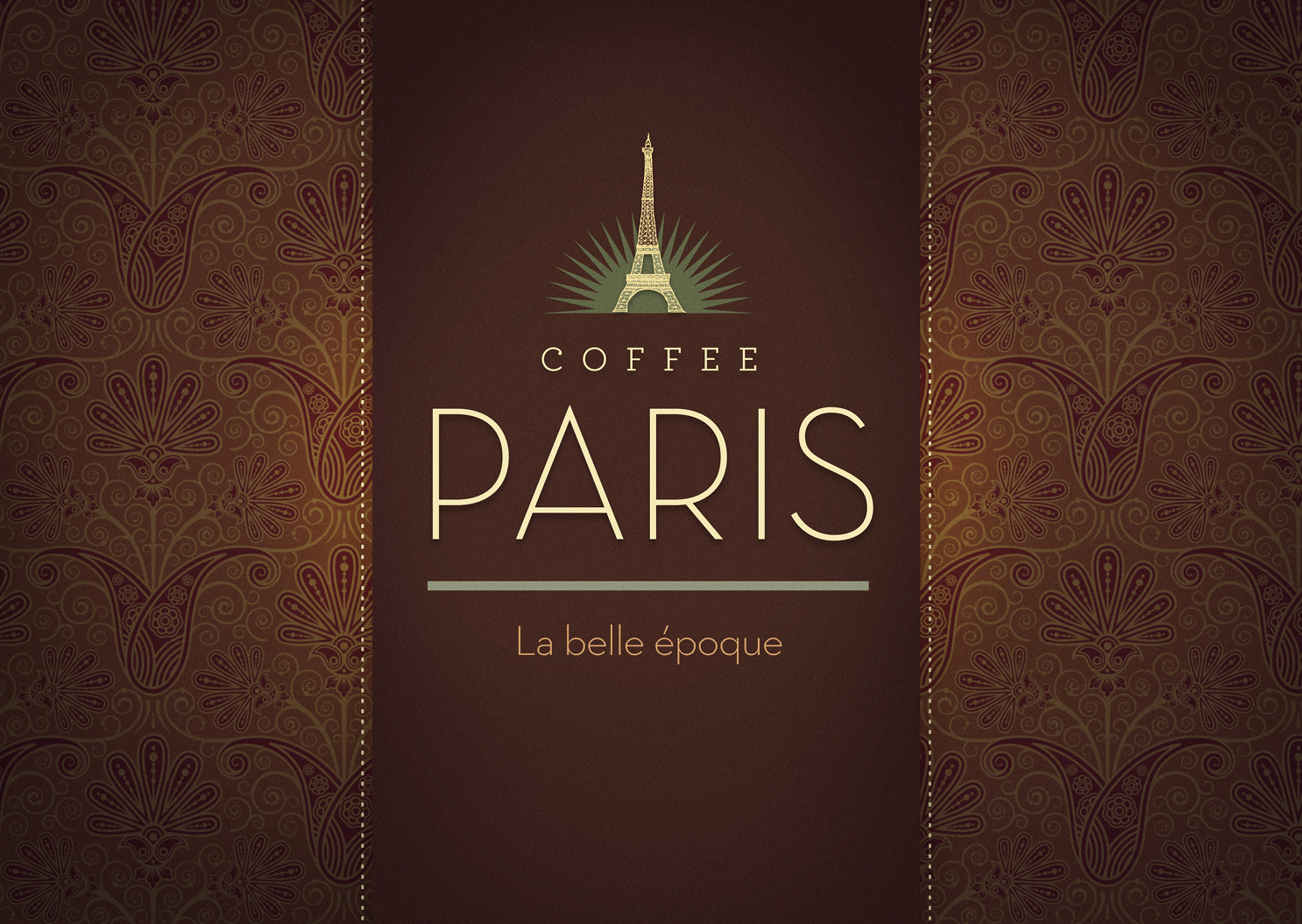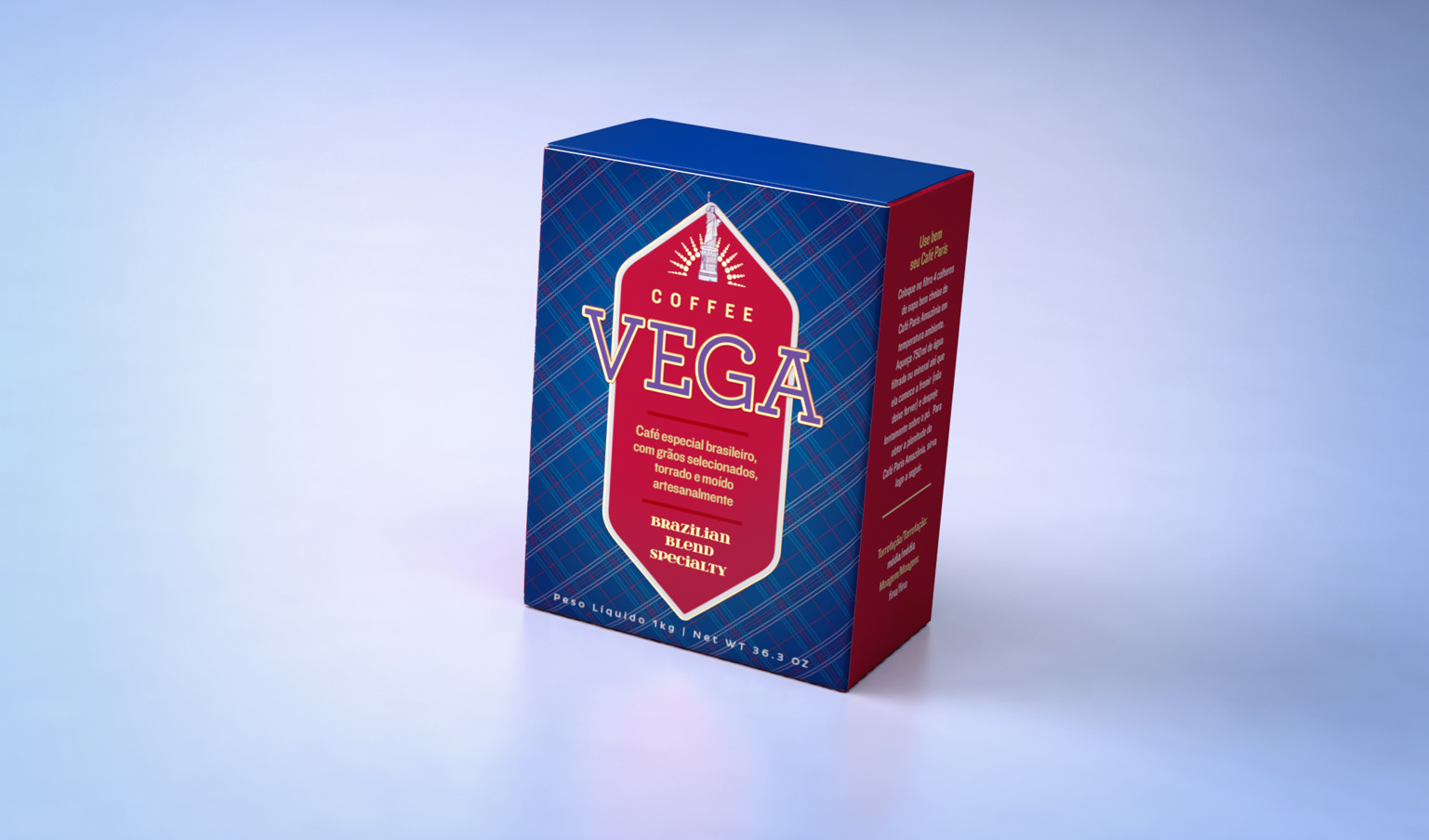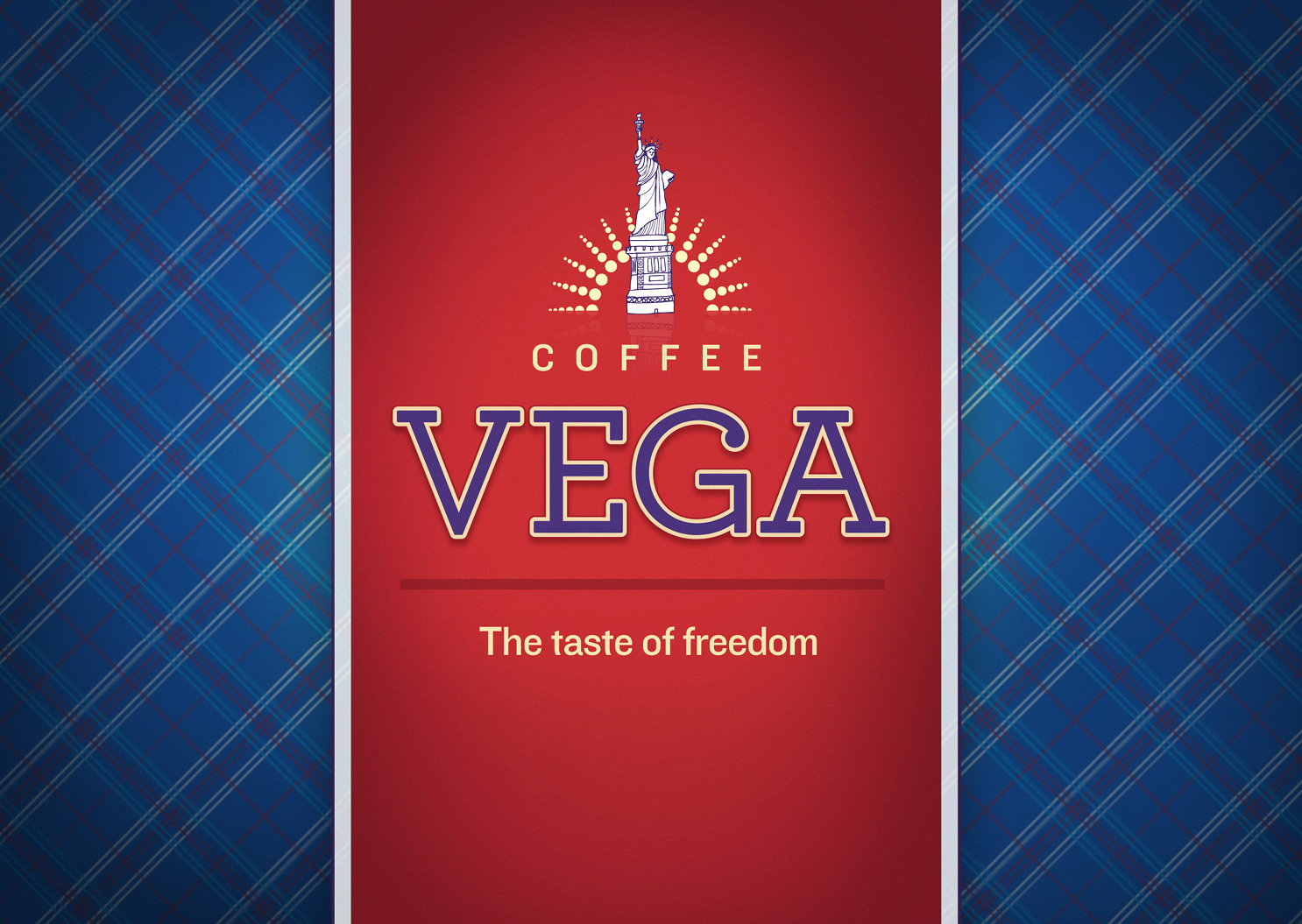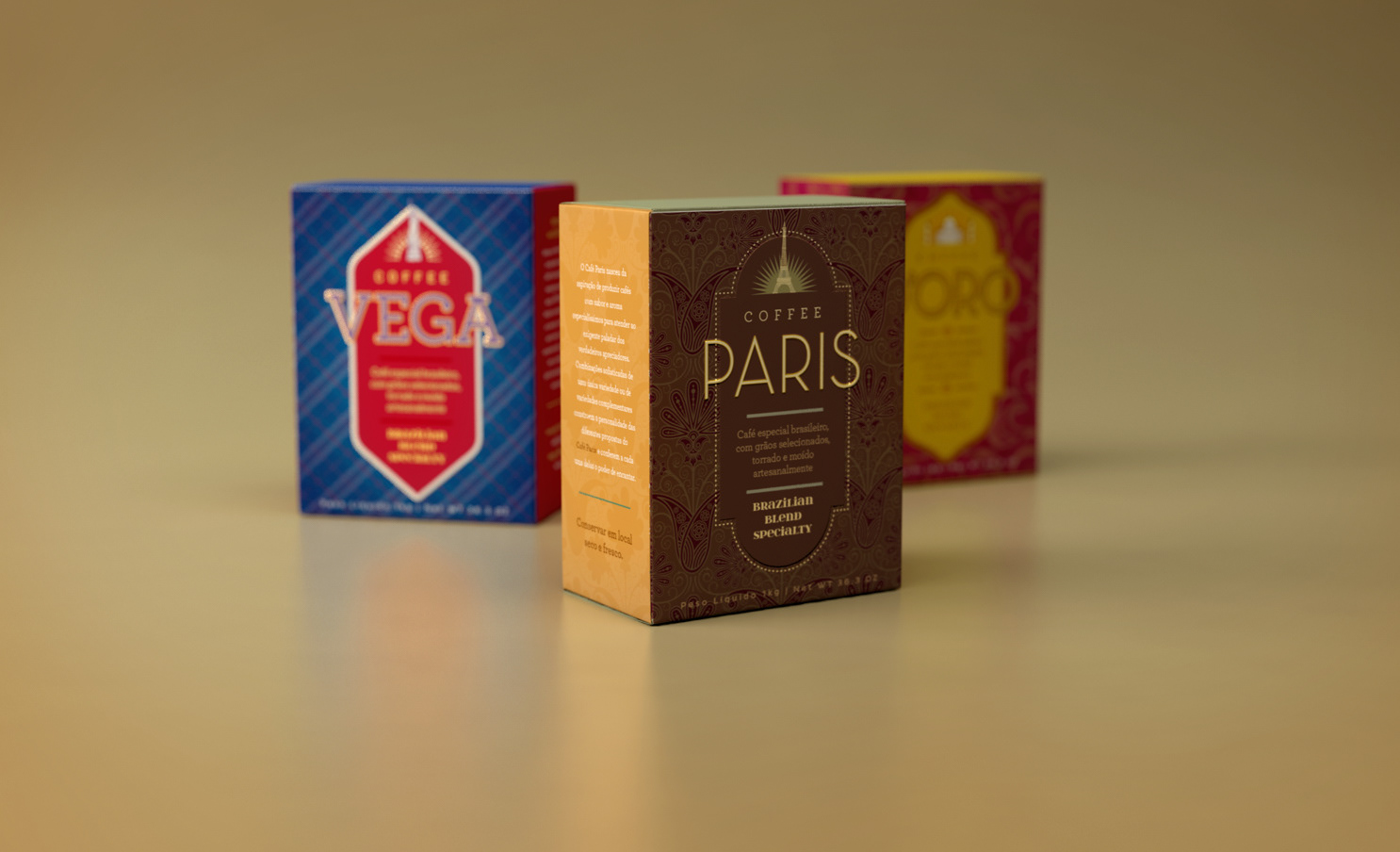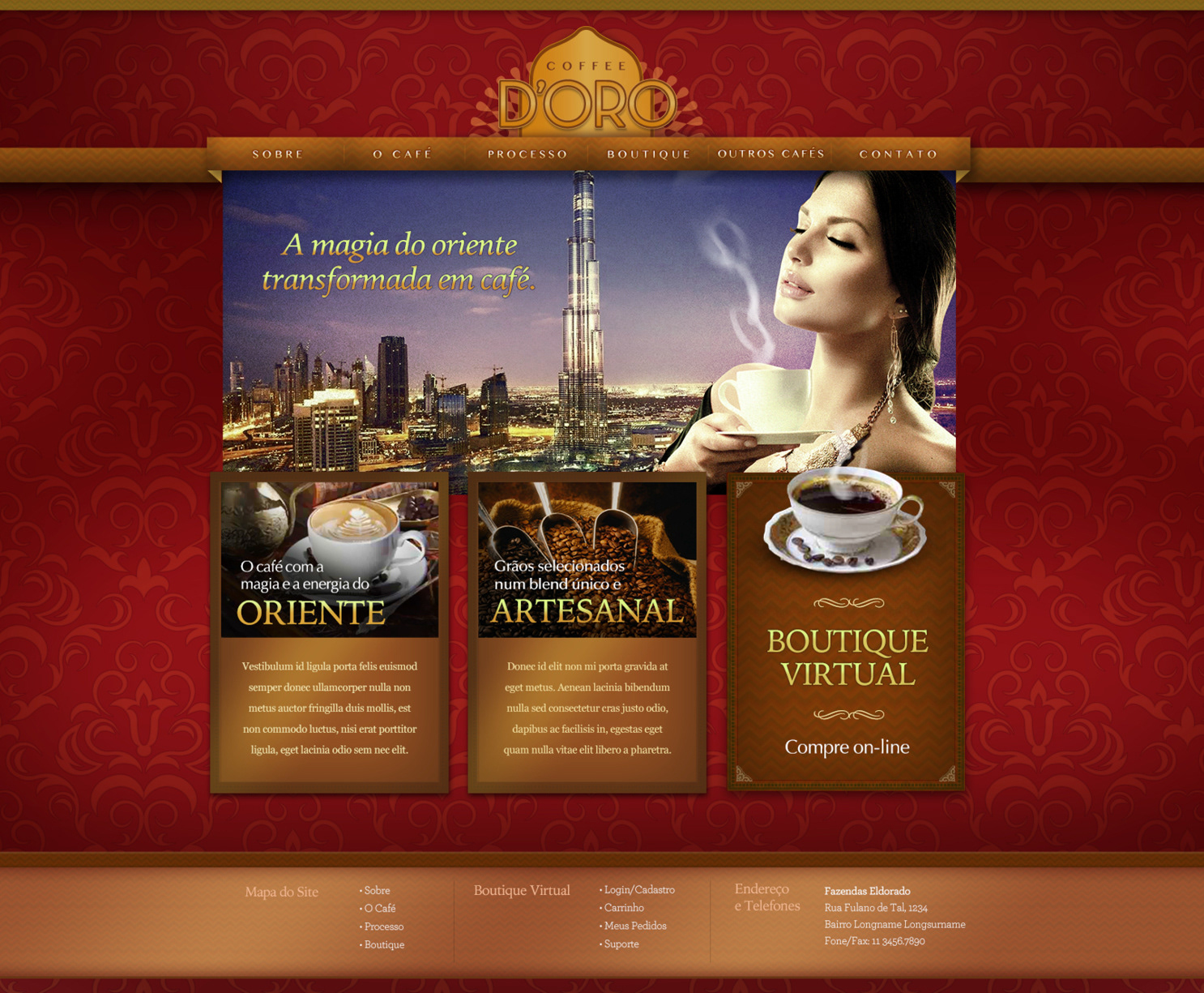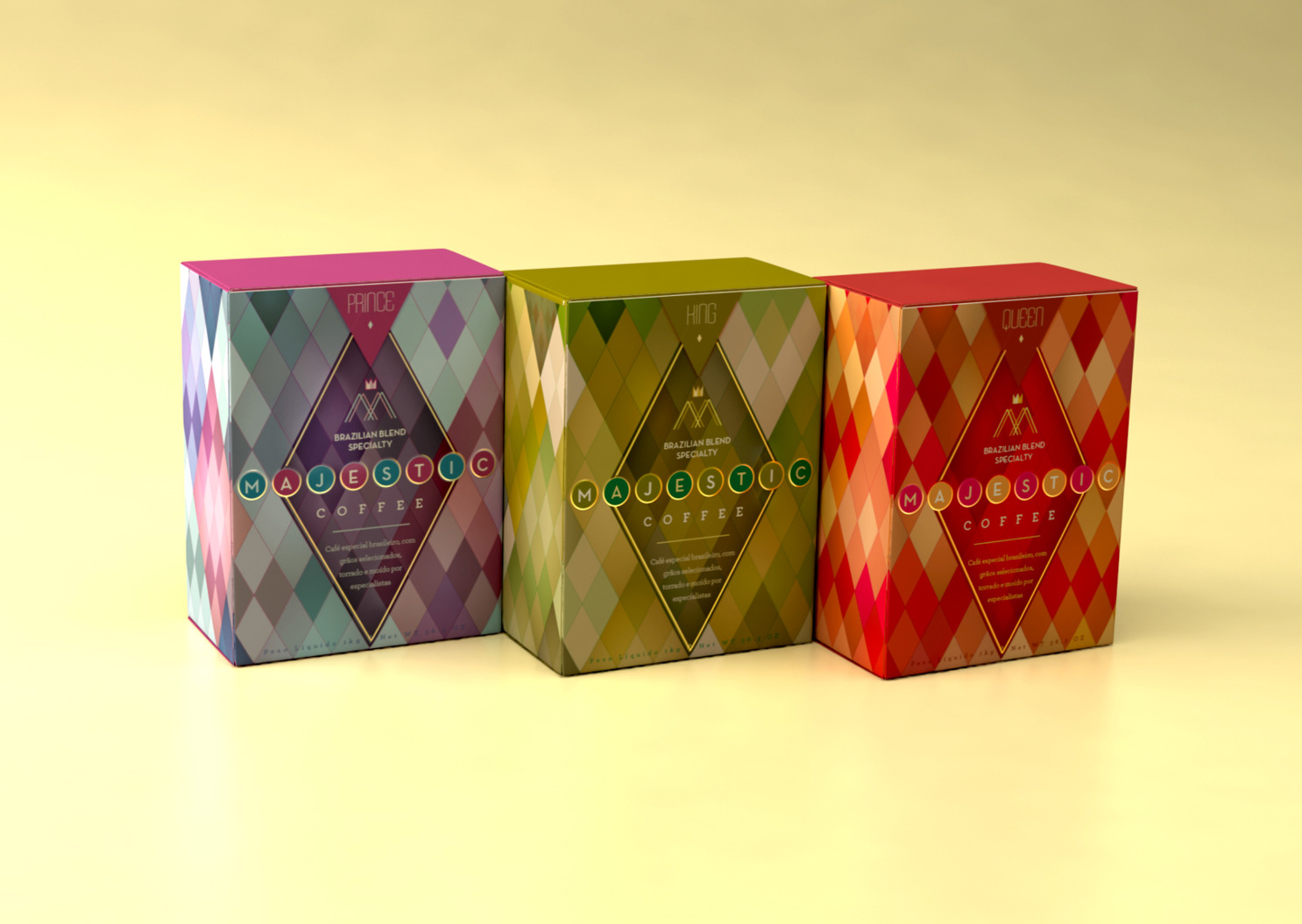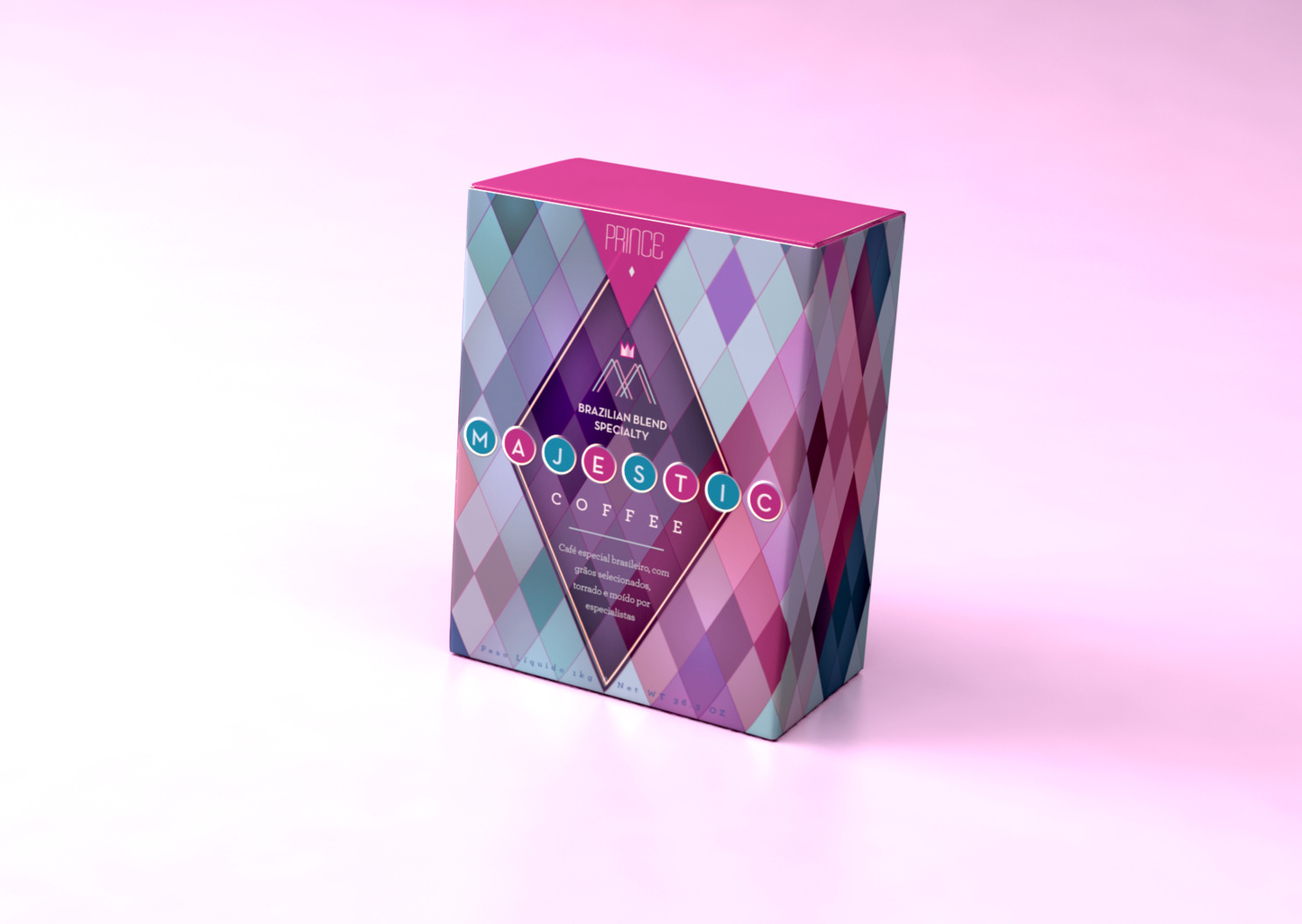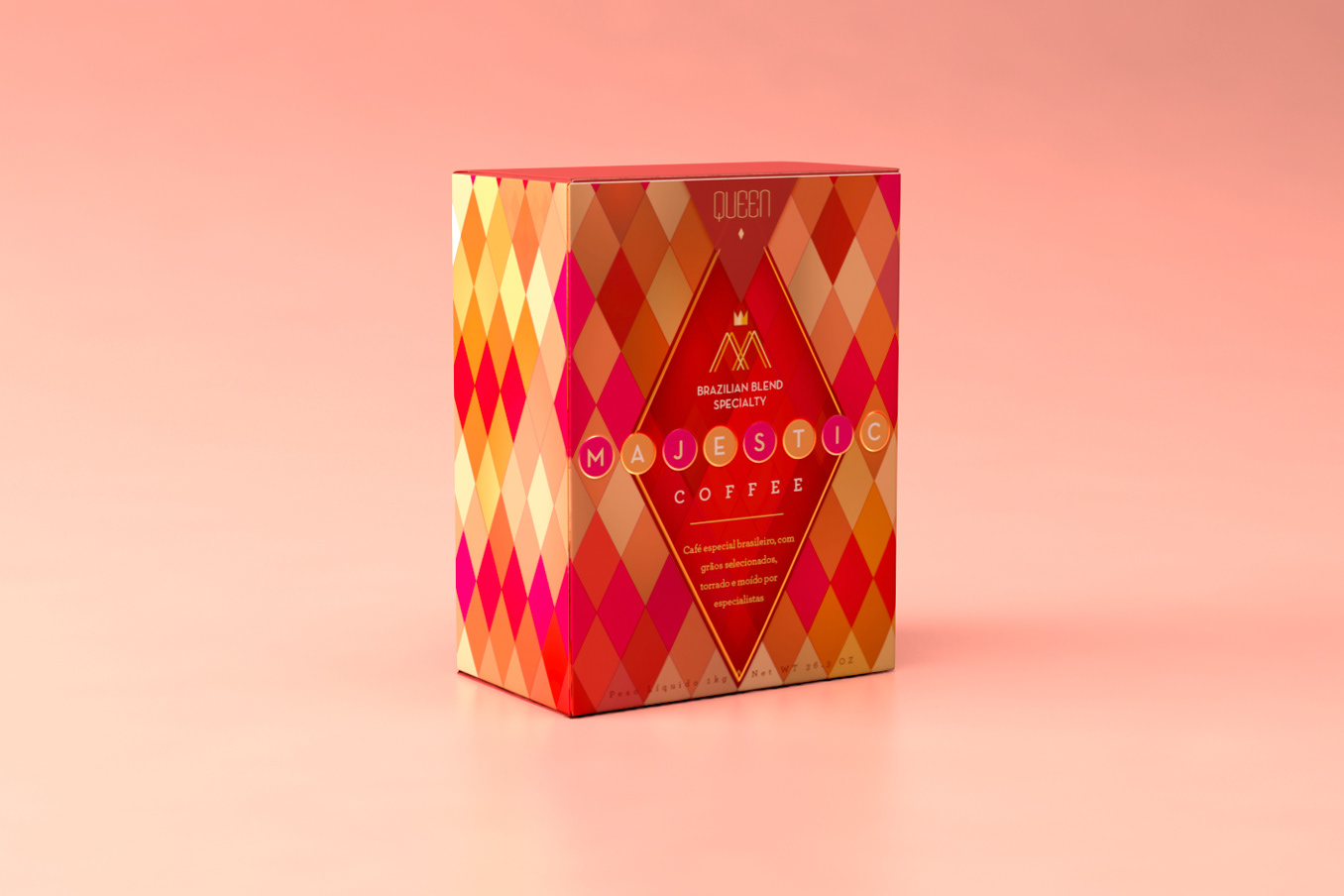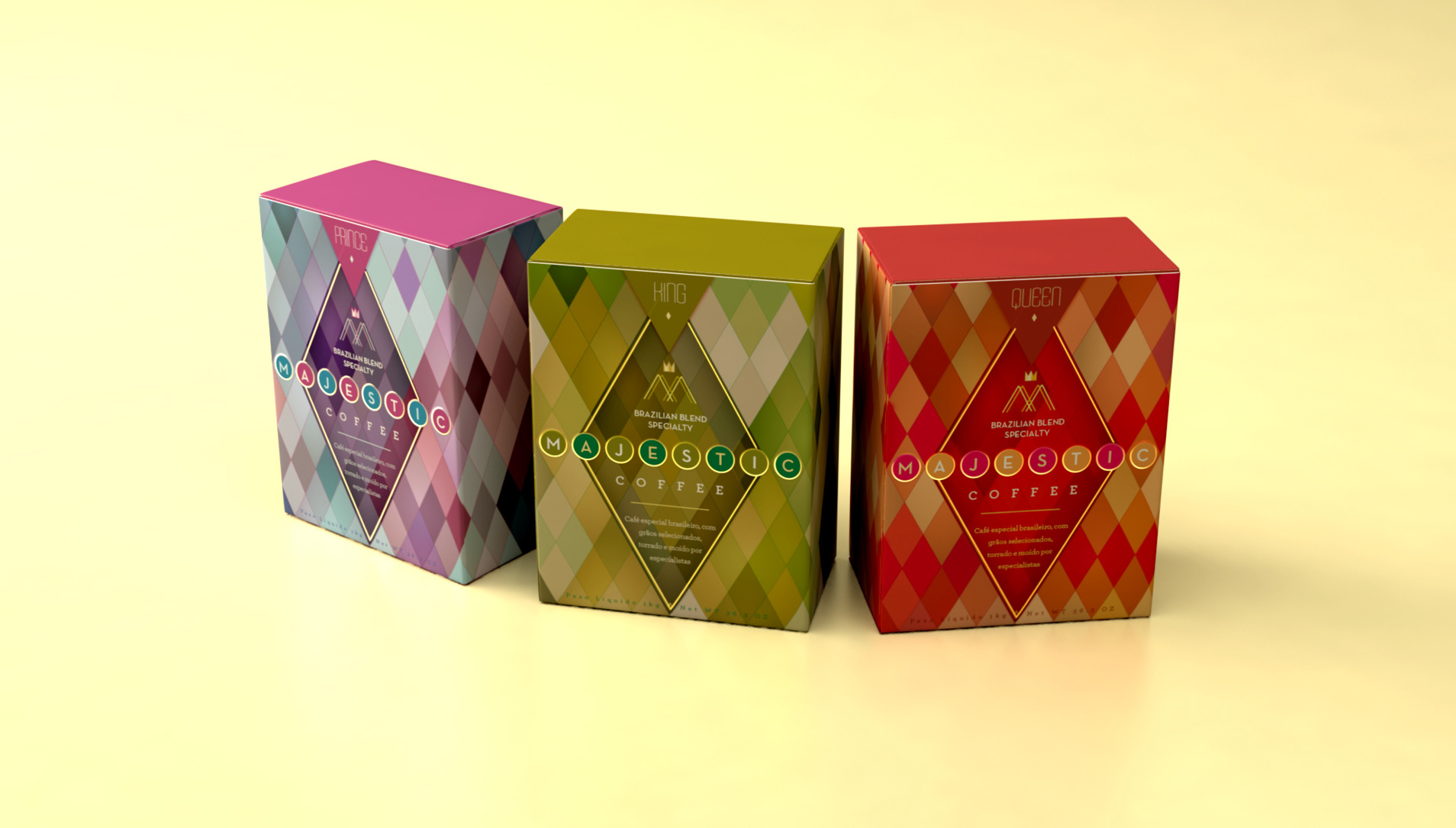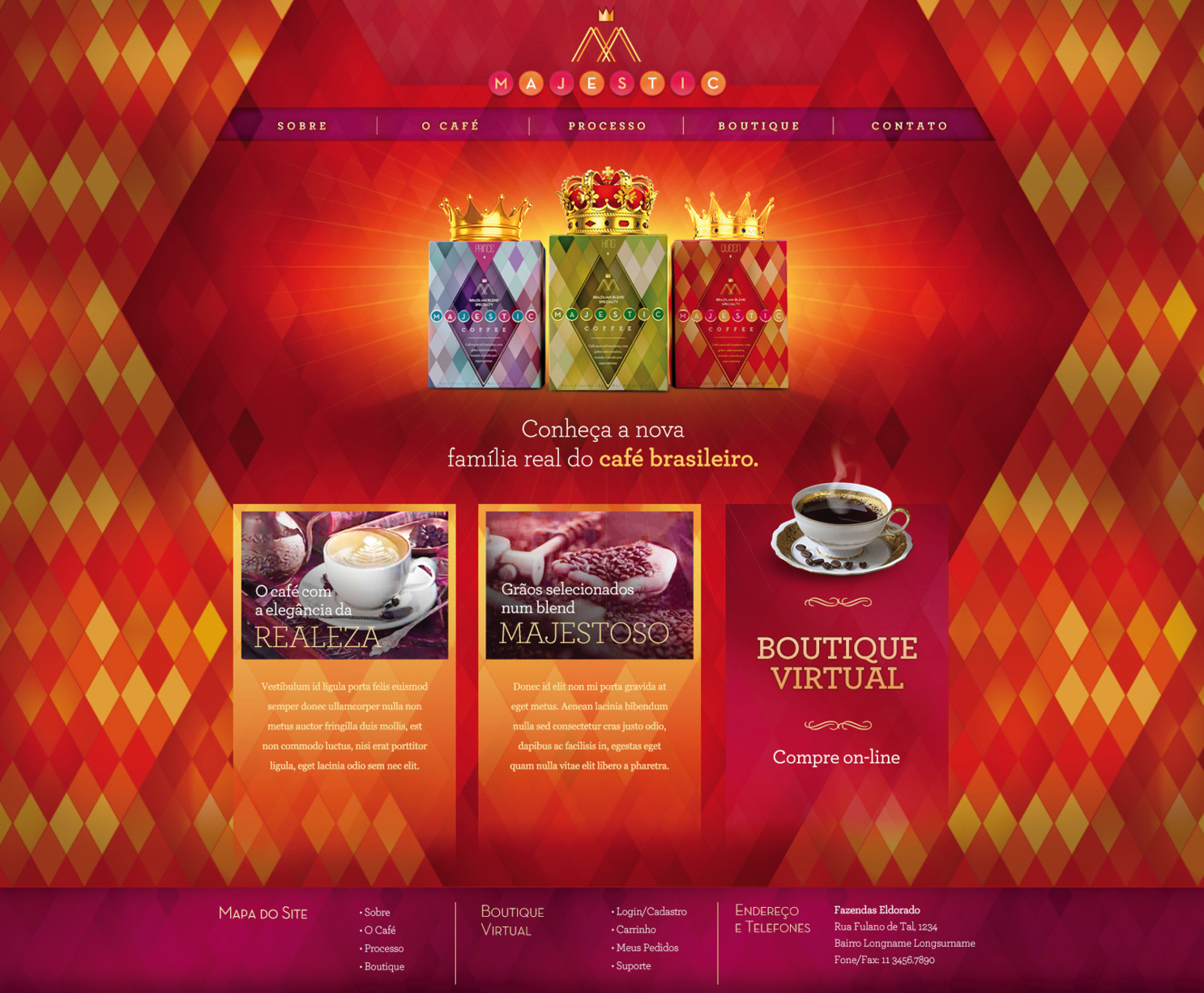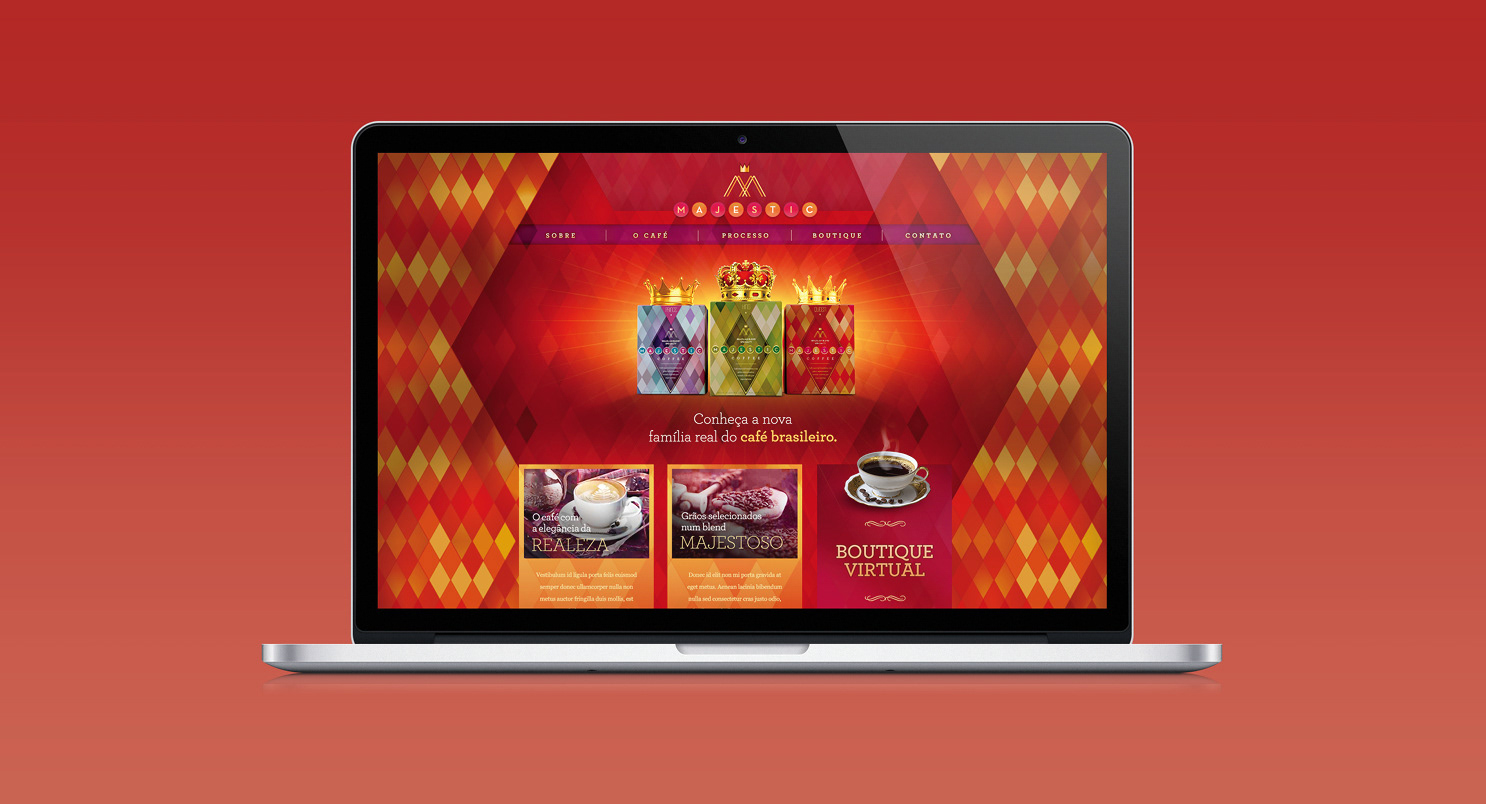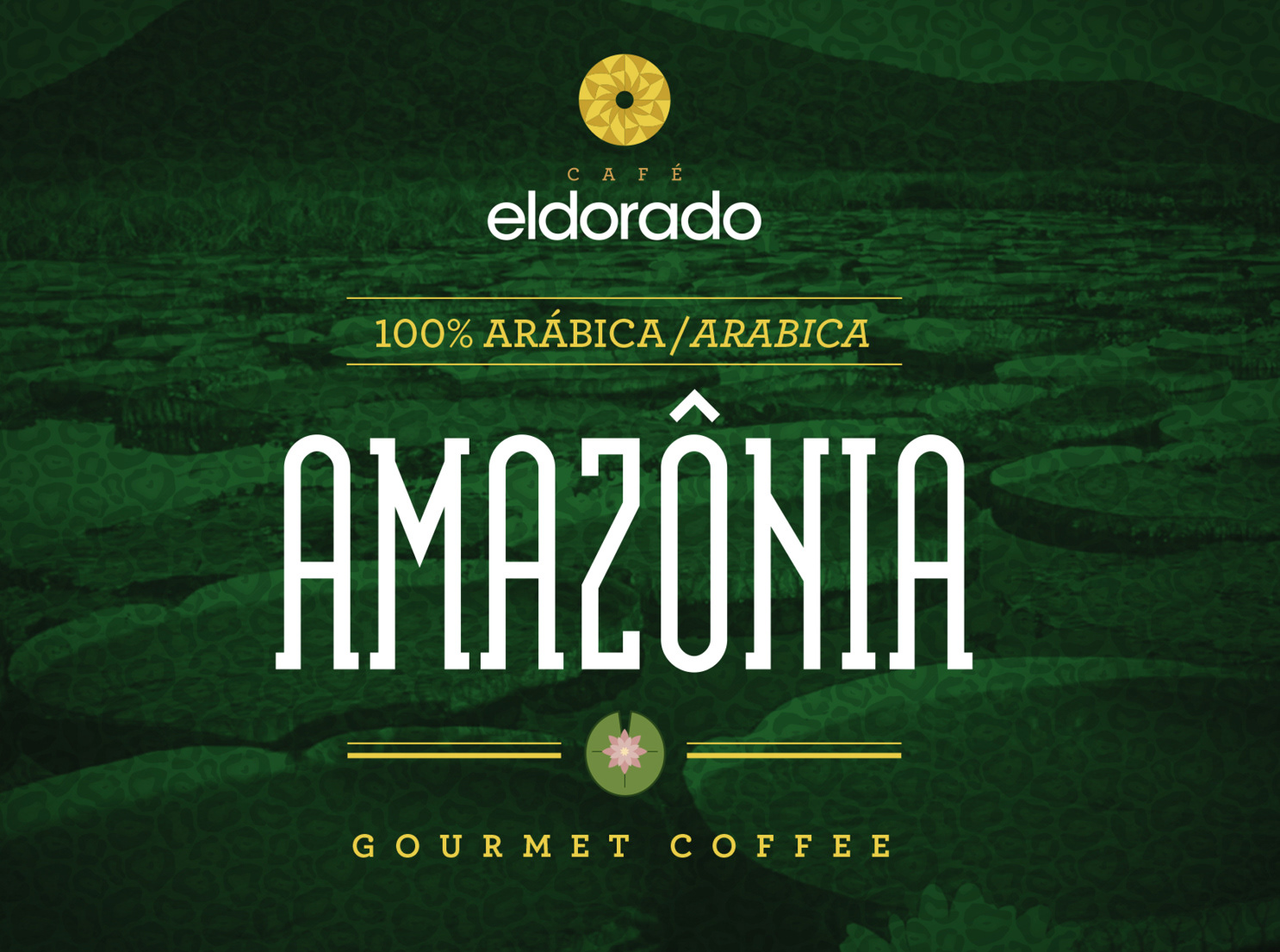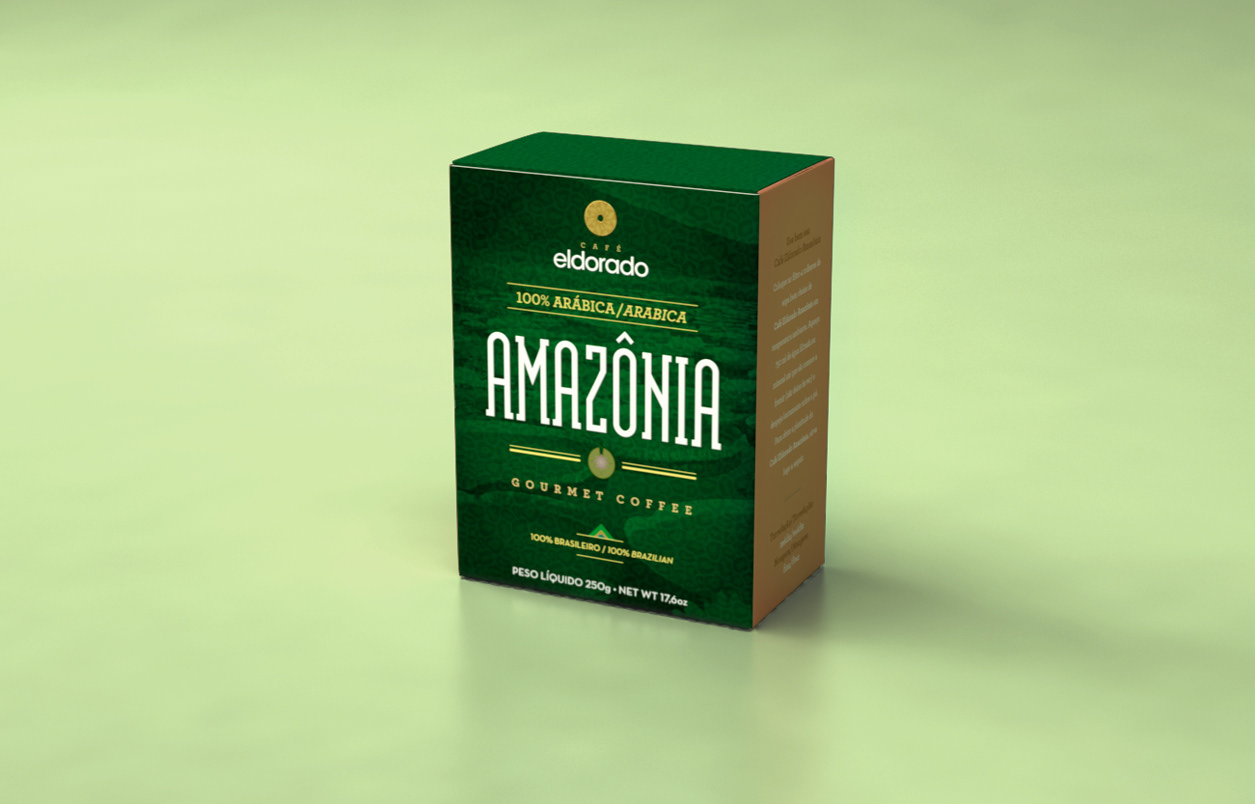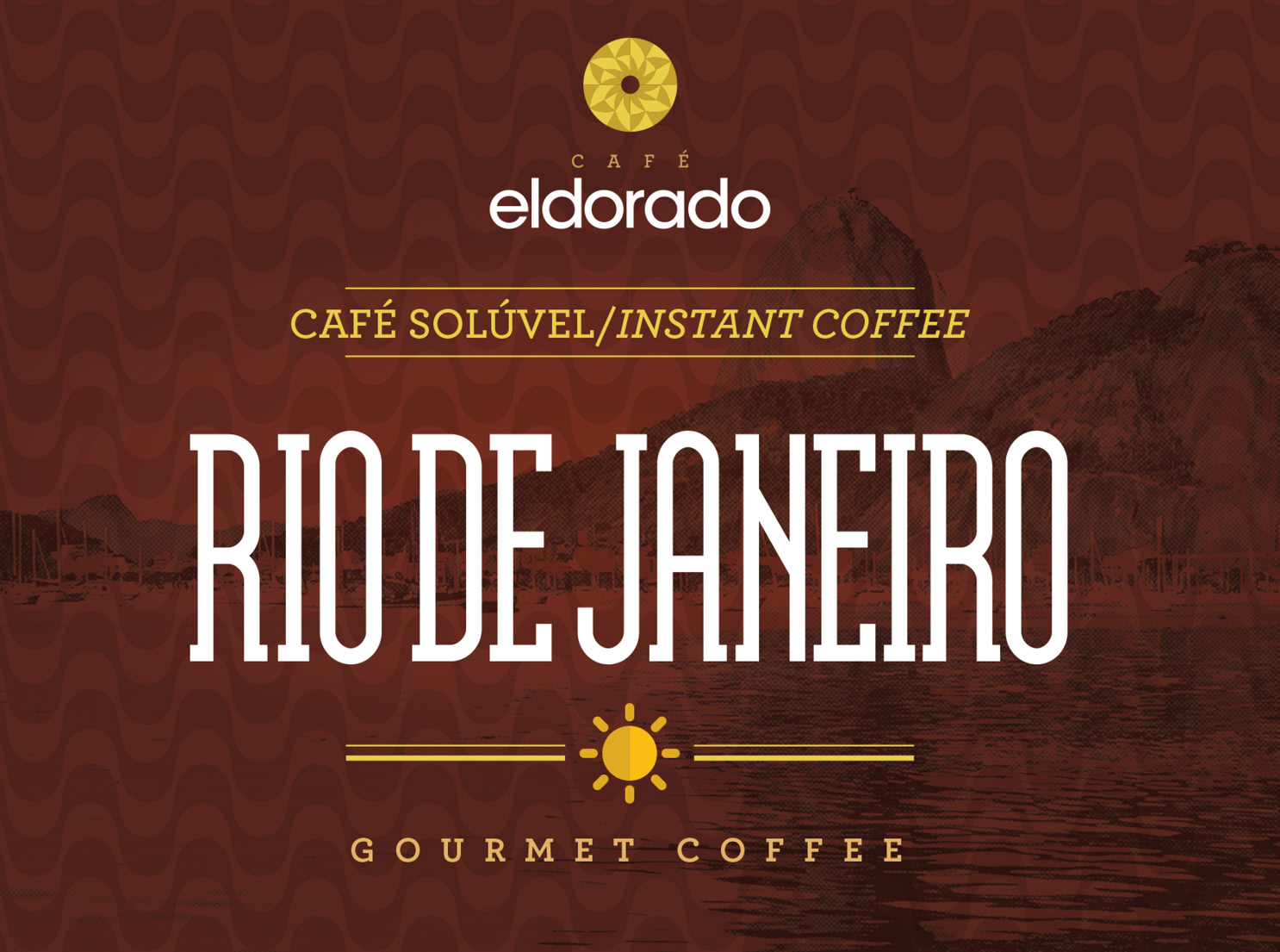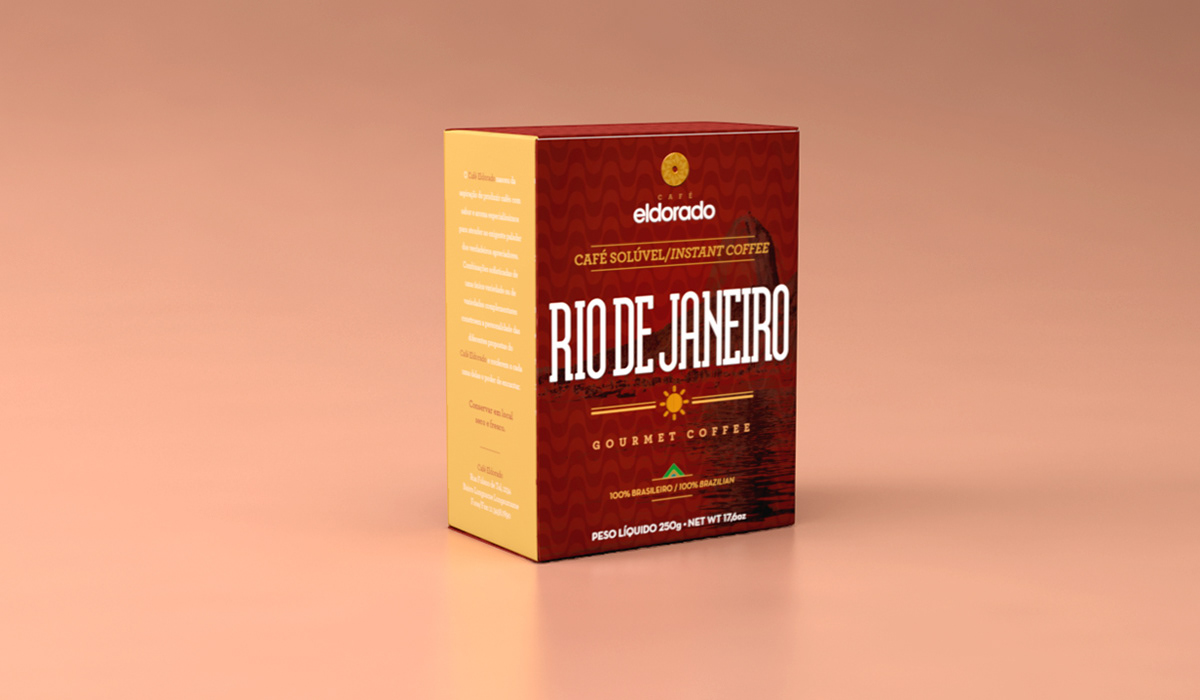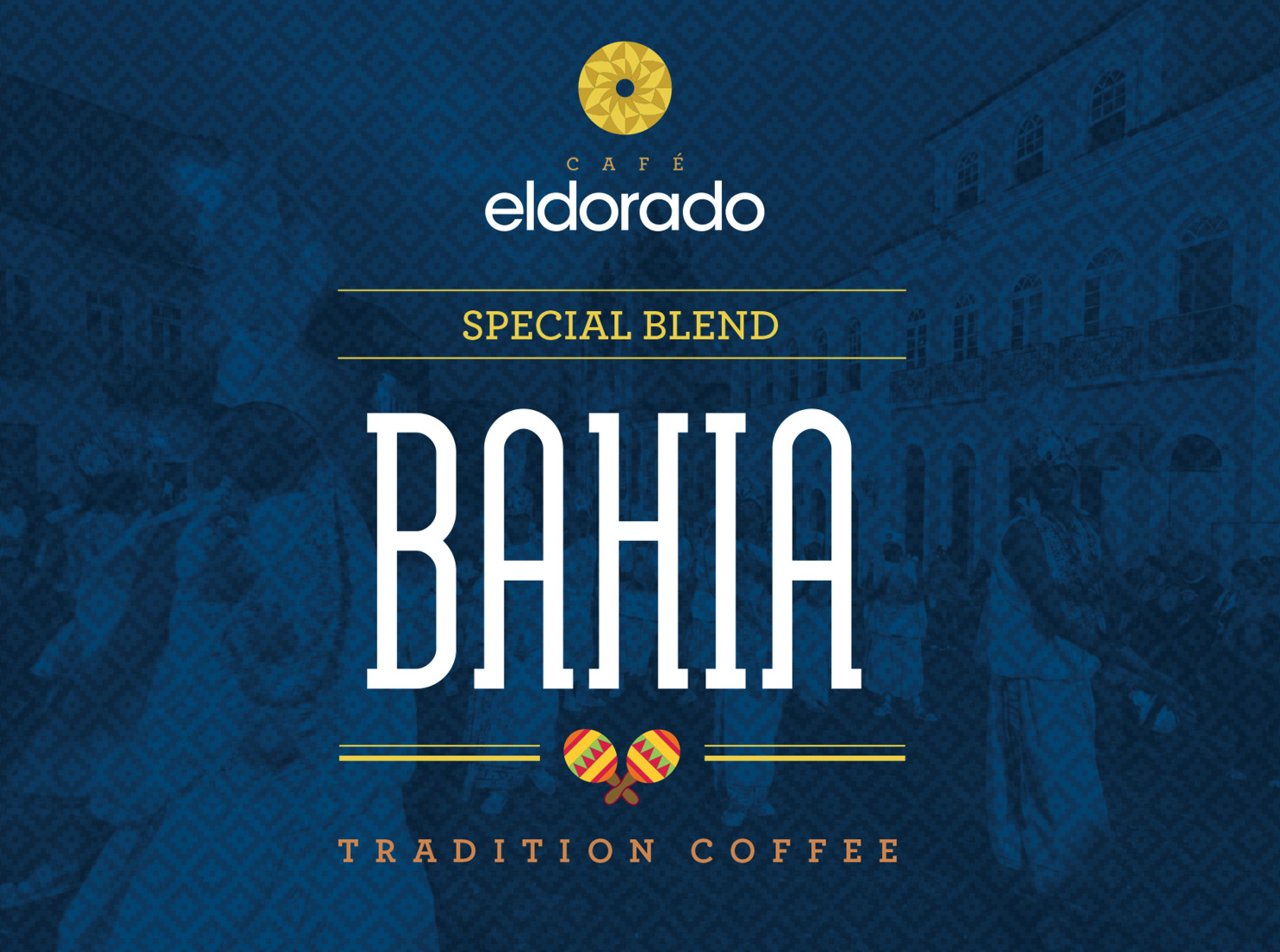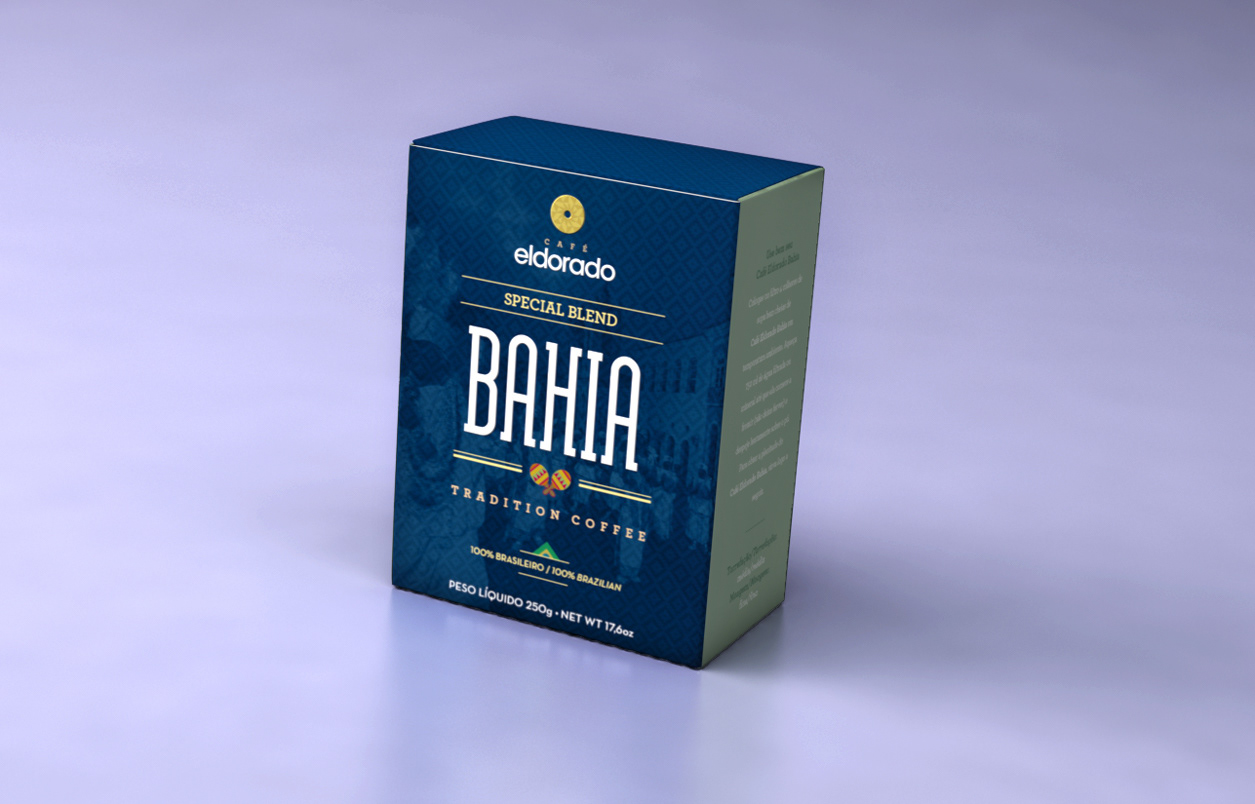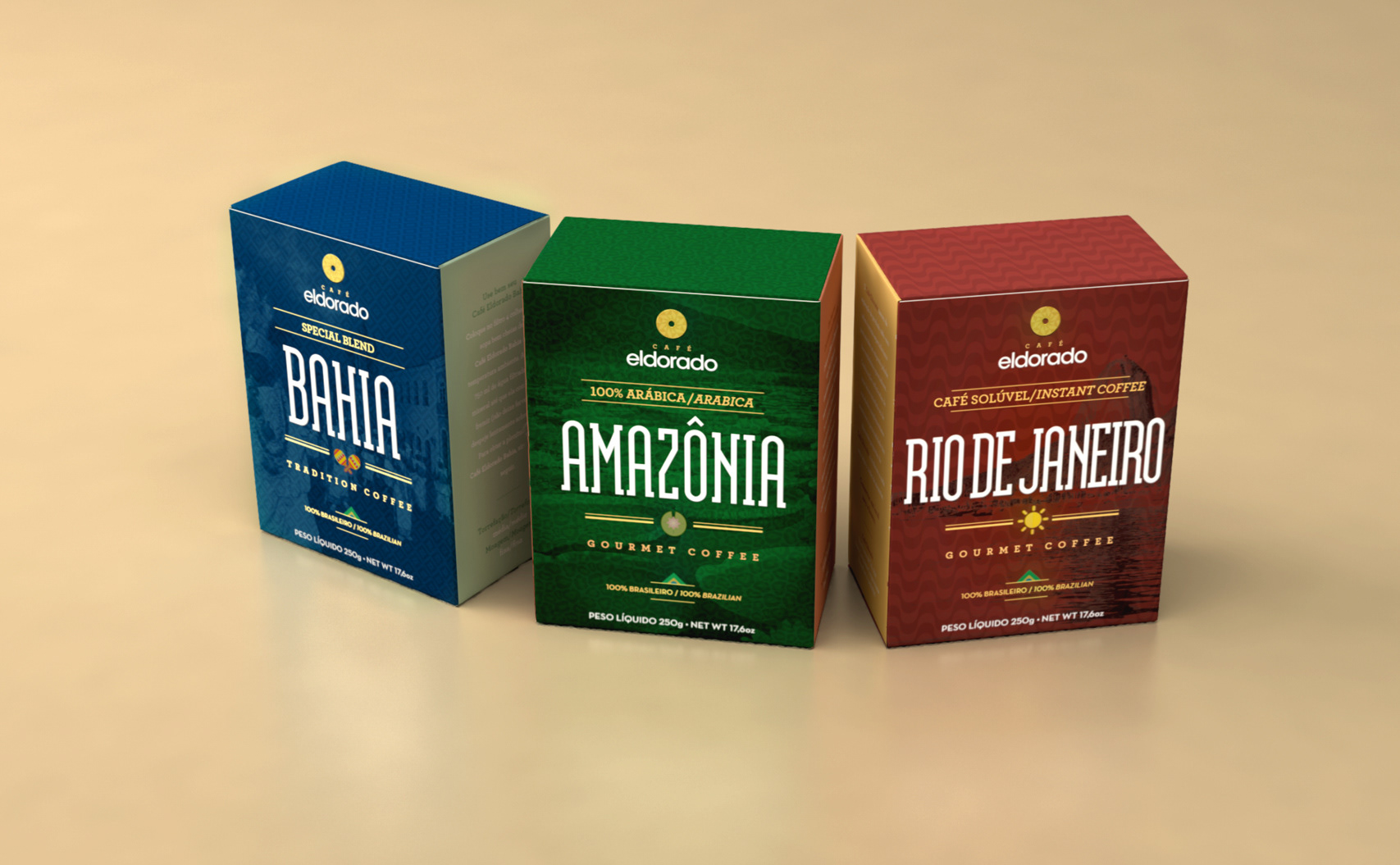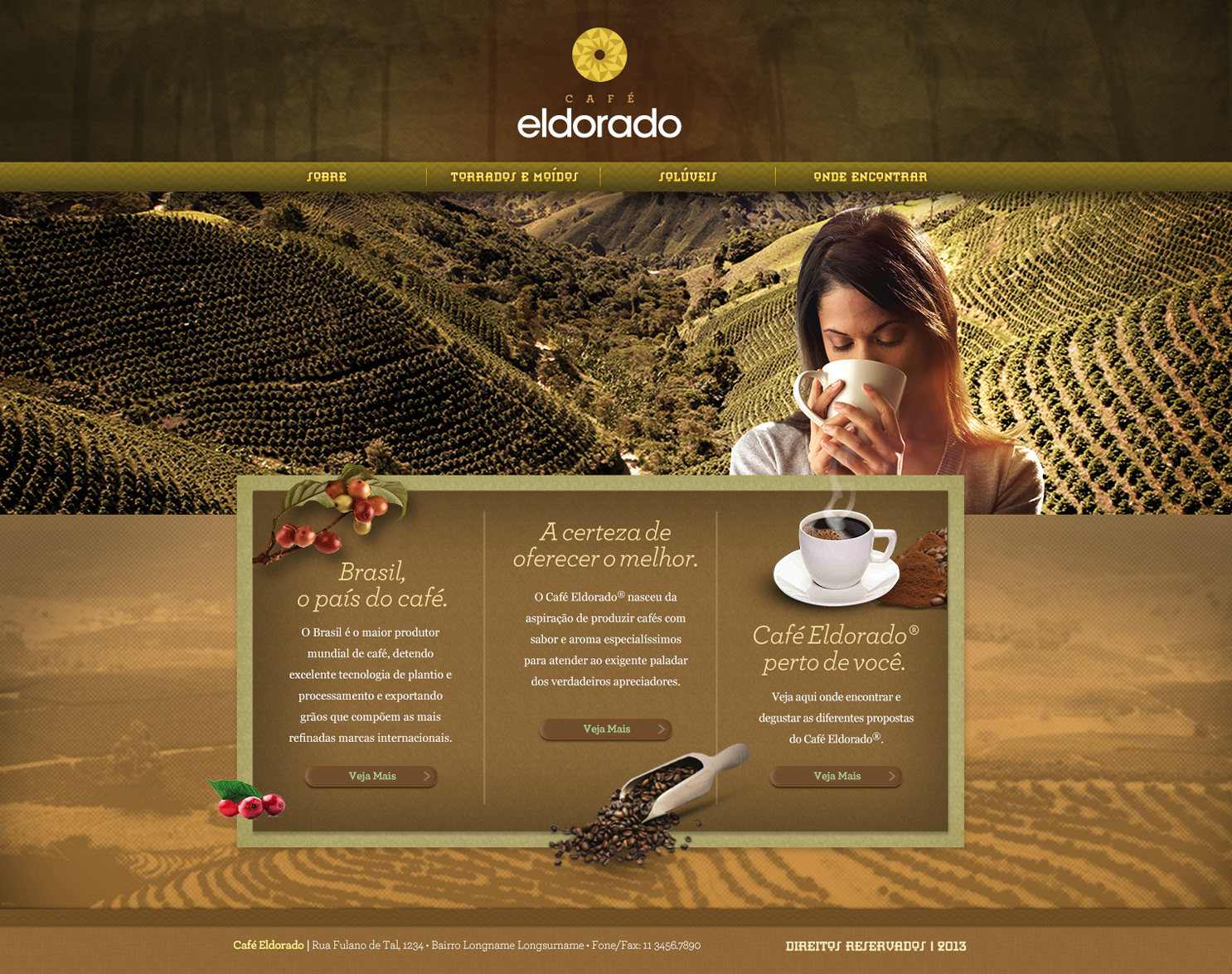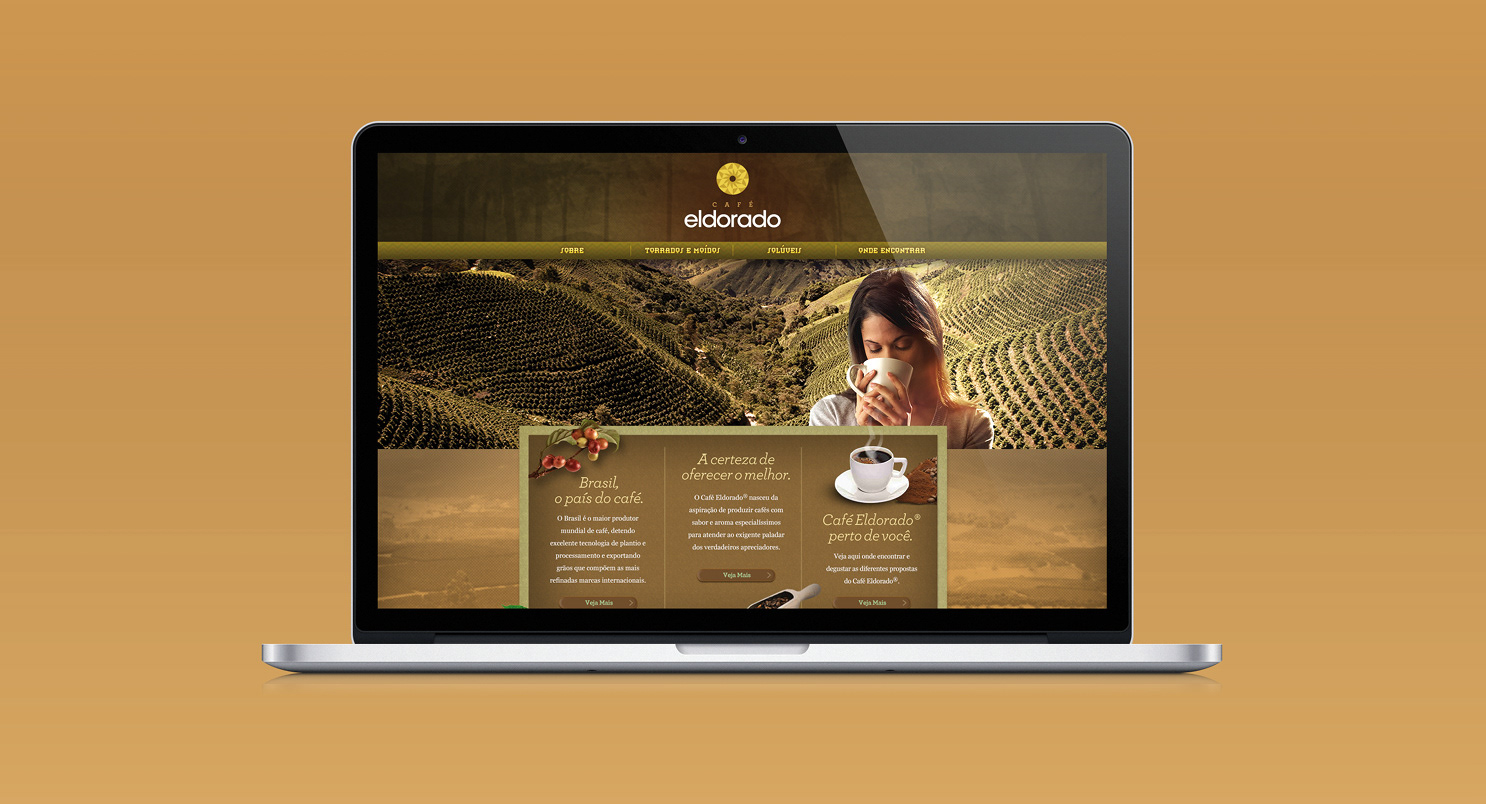 As part of a promotional effort, three coffee cups were created. Every cup has a pattern inspired by the same three brazilian regions used in packaging.