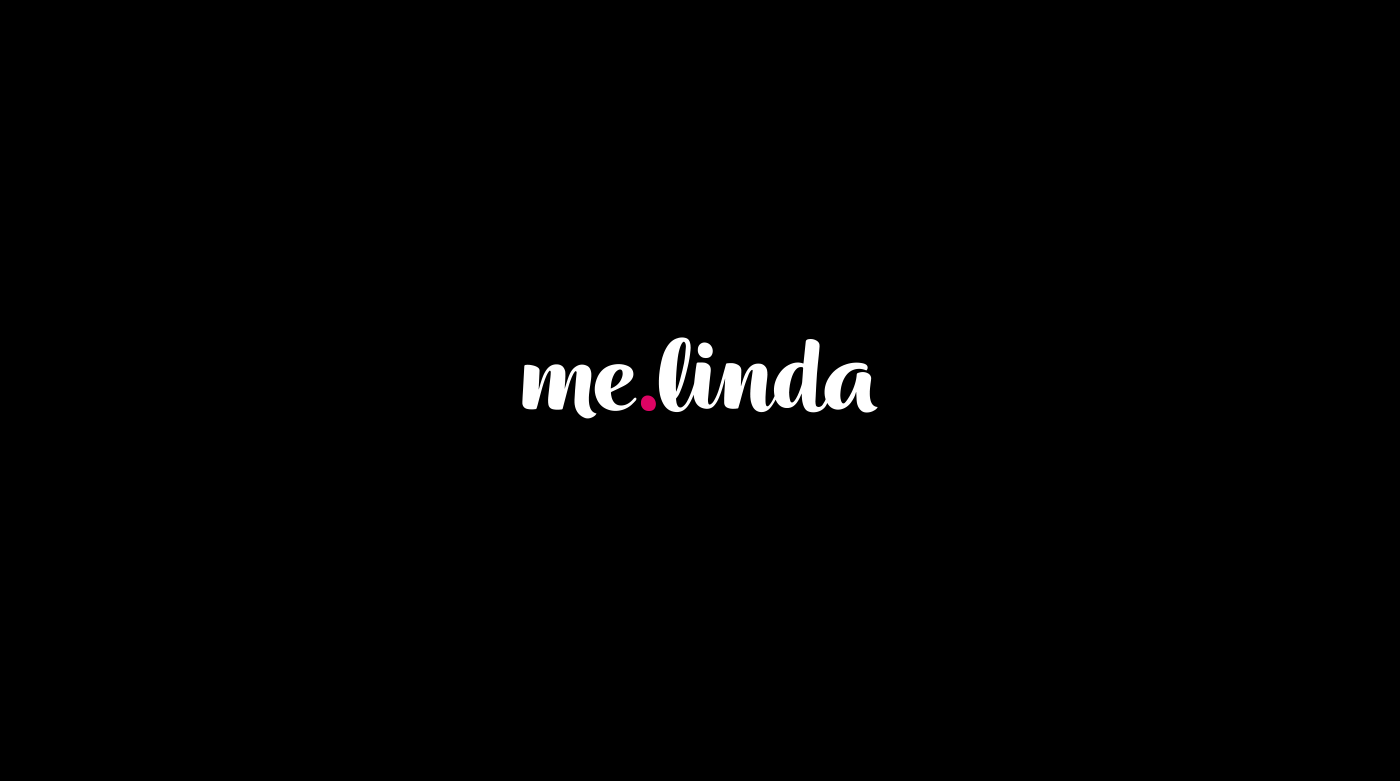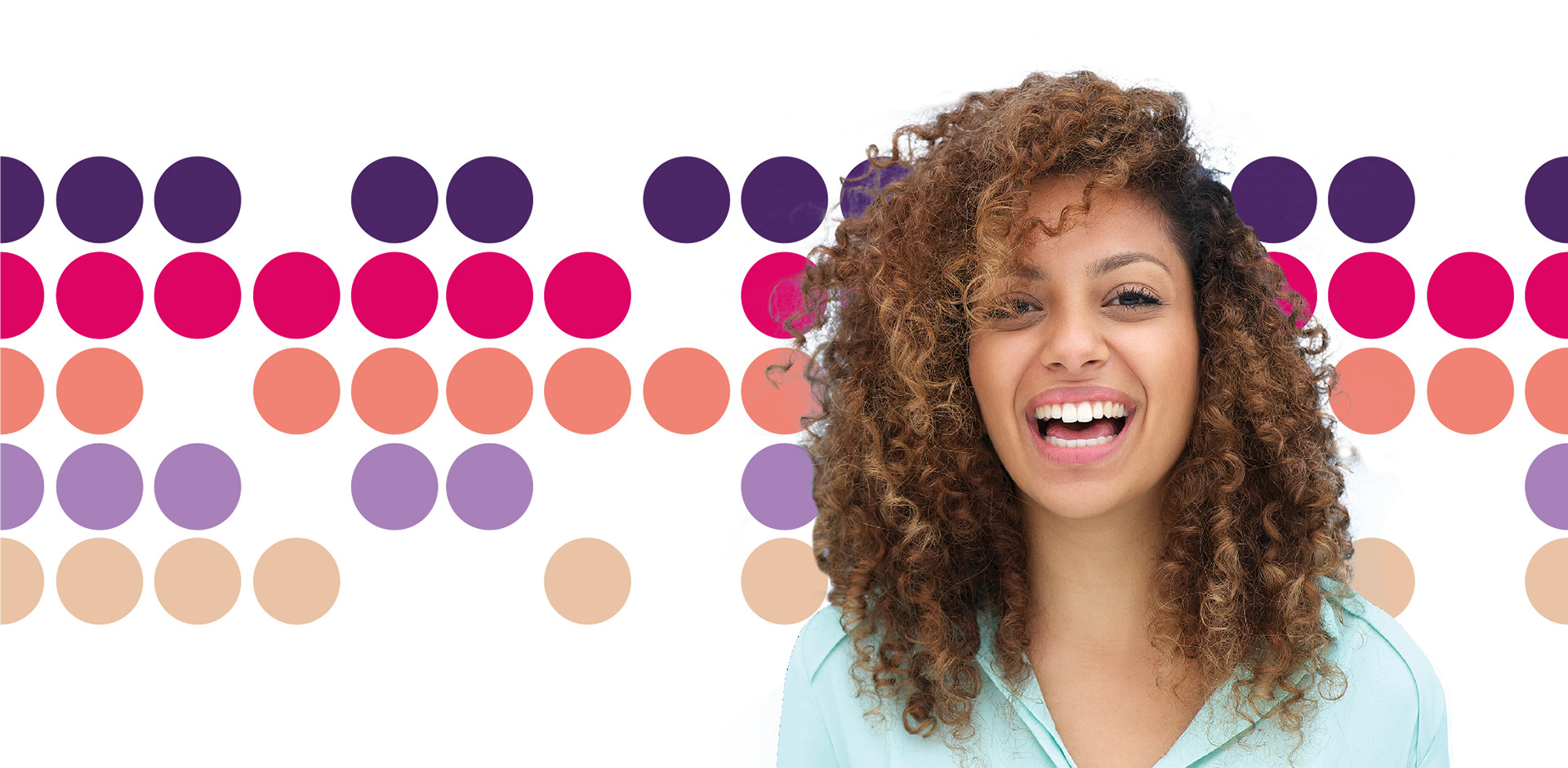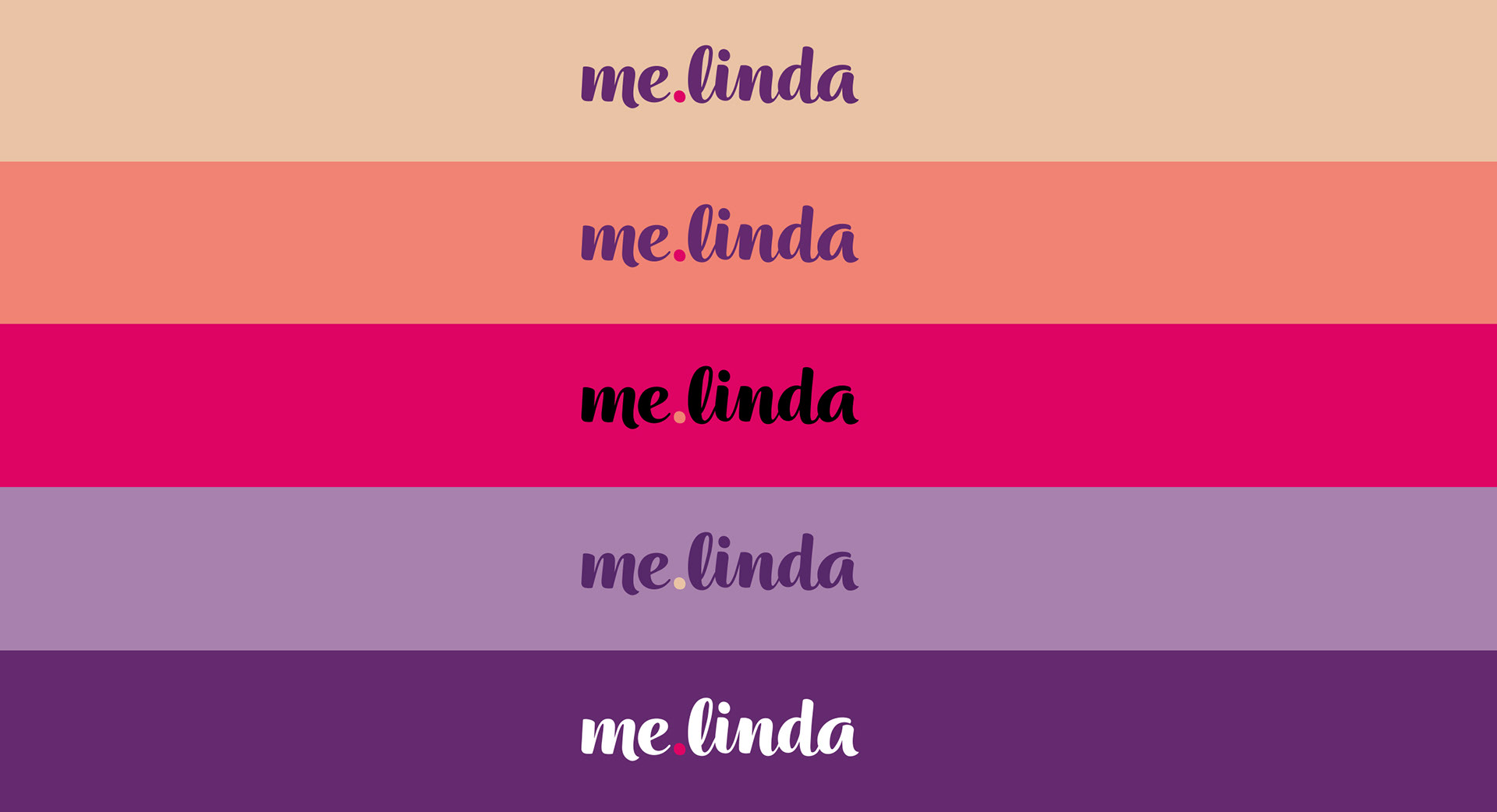 Me.Linda Branding and Store Design
Designed at Novarejo - Retail Design Office
Project Team: 
Pablo Cabistani:

environmental and branding designer | 
Samuel Assunção:

environmental designer and architect
Cláudia Vizzotto:

account executive | 
Marcos Morrone e Mauro Minniti:

creative direction
Me.Linda is a new Brazilian chain of stores specialized in beauty products. With a mix of products that reach a wide female audience, the brand is positioned within a popular segment of retail in Brazil, the "multibrand" beauty stores.
For this project, as environmental and graphic designer at Novarejo retail design firm, I, together with the team, developed an integrated work of branding and retail design. The complete case started from the definition of strategy and positioning, developed by the planning team, then I created a new visual identity. With a new visual identity, the project team developed the layout and store design. In the store design, I contributed with the main environmental visual communication concept.
This first store in the store network was inaugurated in a historic property in Campinas, one of the richest cities in Brazil and near the main Brazilian city for business and commerce, São Paulo. The historical property gives an additional charm to this first store of this retail network, and the four store windows are ideal for the dissemination of offers, novelty and promotions.
In the internal environment, neutral colors blend with the colors of the palette of the brand, creating a striking visual. The checkouts area receives a differentiated coverage and visual communication. Panels with arts that allude to the visual identity, customizing and decorating the environment. The signage, also with a feminine touch, is used to give even more charm to the store. The lighting gives a surprising touch to the environment.