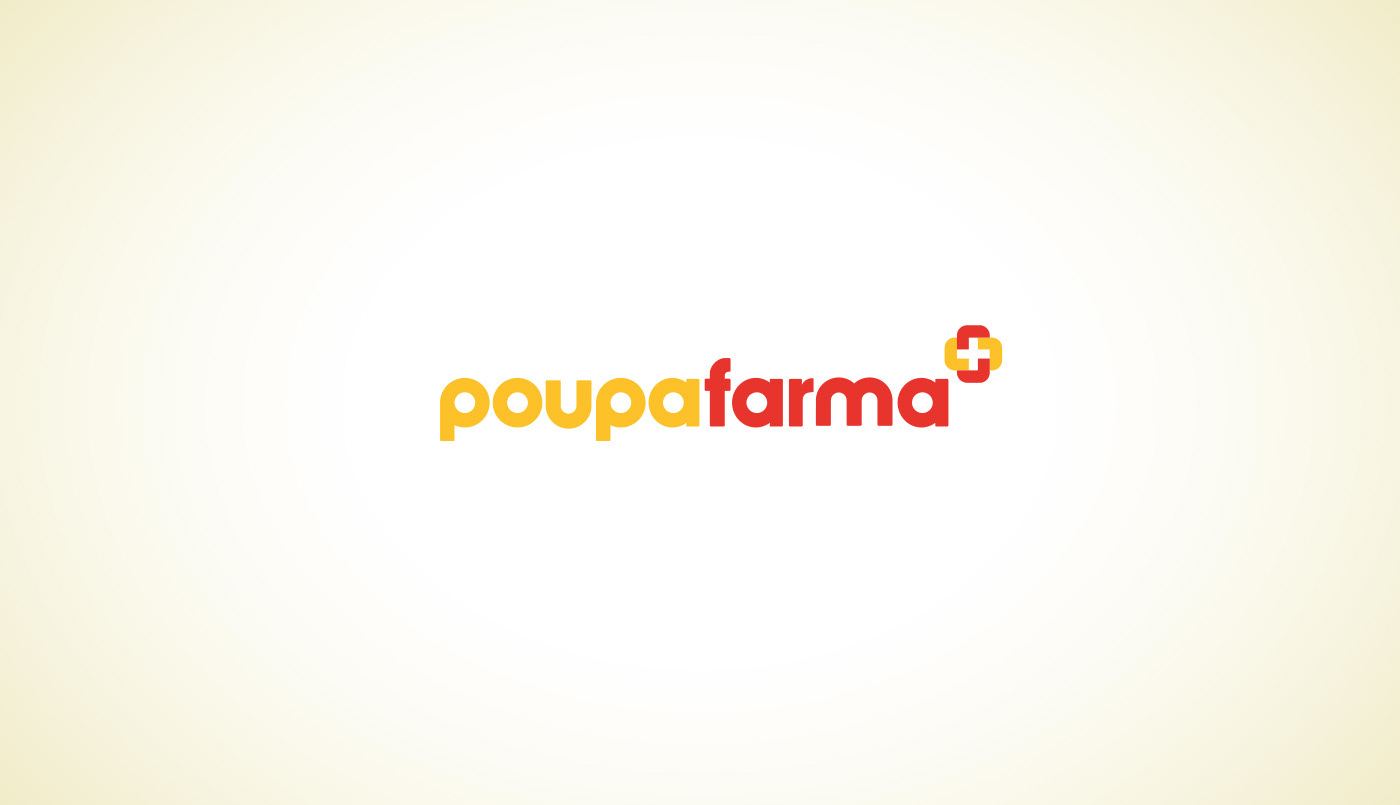 Poupafarma | Branding and Store Design
Designed at Novarejo - Retail Design Office
Pablo Cabistani, Enrique Fernandes:
branding designers
Enrique Fernandes, Pablo Cabistani, Lucas Andrade:
environmental designers
Cláudia Vizzotto:
account attendant
Marcos Morrone e Mauro Minniti:
creative direction
Poupafarma is a chain of pharmacies that today has more than 100 stores throughout Brazil.
In 2016, the brand began a project to reformulate its processes and strategy: the brand expanded its products portfolio and established new customer service policies. Within this set of plans, one of the main objectives was the implementation of a new branding strategy, with the redesign of its logo and visual identity and the development of a concept store.
The new visual identity and store were part of an integrated set of design disciplines. The visual communication of the store uses the same graphic language of the institutional and promotional materials developed for the brand. Illustrations and photographs complement the look-and-feel of the store, giving personality and "breaking" the merely clean and functional look, very common in the segment.