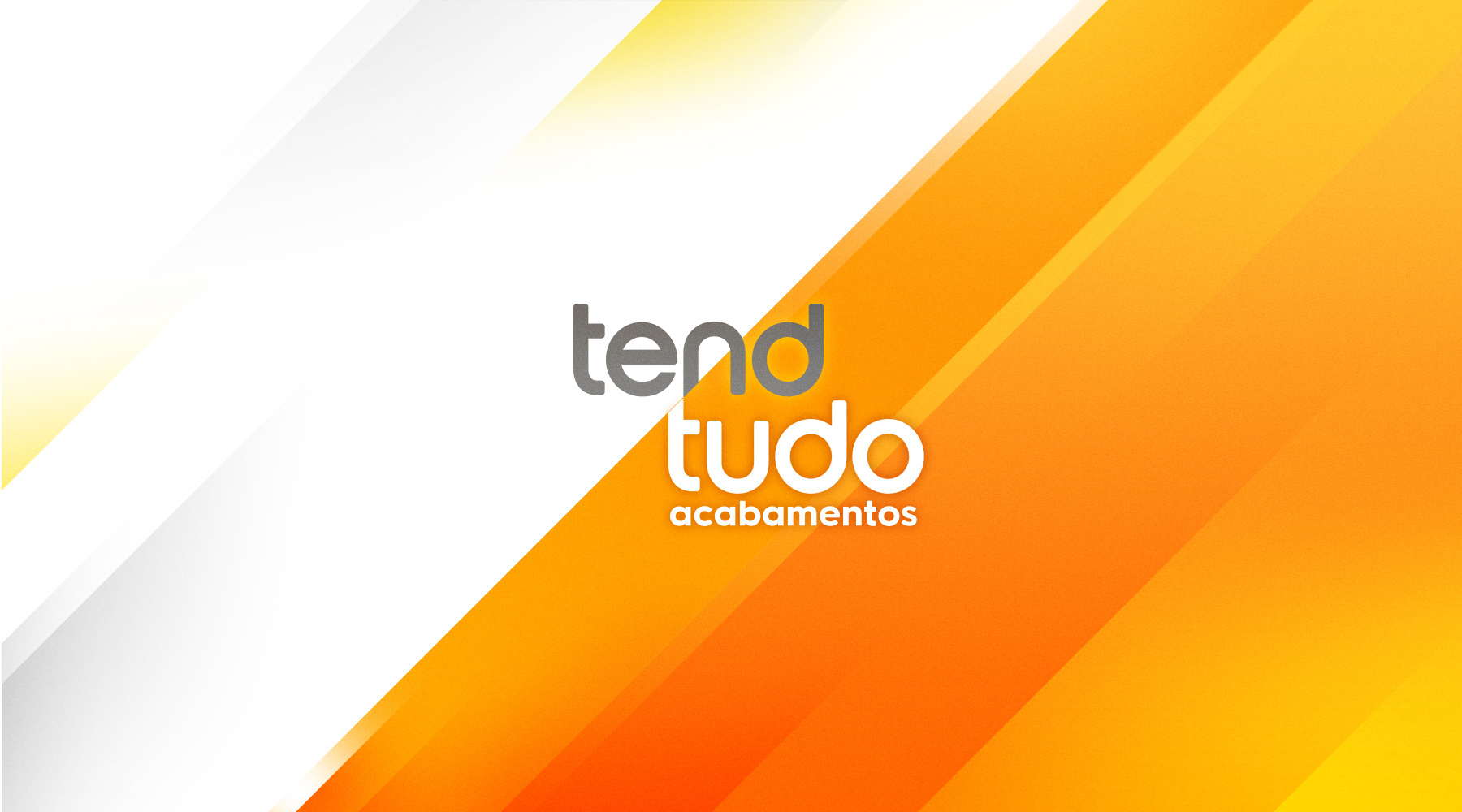 TendTudo | Branding and Store Design

Designed at Novarejo - Retail Design Office
​​​​​​​
Pab

lo Cabistani:
 branding designer

Pablo Cabistani, Lucas Andrade, Marcos Morrone:

 environmental designers


Cláudia Vizzotto: 

account attendant


Marcos Morrone e Mauro Minniti:

creative direction
TendTudo, one of the first building supplies chain of stores in Brazil, sought, when changing its position, to recreate entirely its visual identity and store environmental. After extensive research and consulting, TendTudo has repositioned itself as TendTudo Acabamentos (English: TendTudo Construction Finishes), giving focus to products destined to the last stages of a construction or reform.
The visual language has inclined visual elements that are born inspired by a detail of the logo - the connection between the letters "n" and "t" that has a "cut" with 45º. The logo always "fits" in these inclined graphics building a unique and coherent graphic language.
In the store environment - the facade, signage, visual communication and interior painting - this visual language is also present. In the visual communication of the store environment, 3 worlds stand out and draw attention to three focal points of attention - "Renovar" (english: Renew), "Iluminar" (english: Lighten) and "Pintar" (english: Paint) - each focal point with a unique visual characteristic, ensuring an emotional and differentiated shopping experience.